National ACM Fabrication & Delivery
Architectural Building Products serves as a national full service attachment system fabricator and provider for completely engineered and tested Aluminum Composite Panel installation systems. ABP has the highest quality control system in place to fabricate, package, and ship, prefabricated aluminum composite panel installation systems to contractors throughout the United States and Canada. Our fabrication department utilizes state-of-the-art CNC Routers and software for precision panel cutting and routing.
Contact us for a full service fabrication quotation on any upcoming project.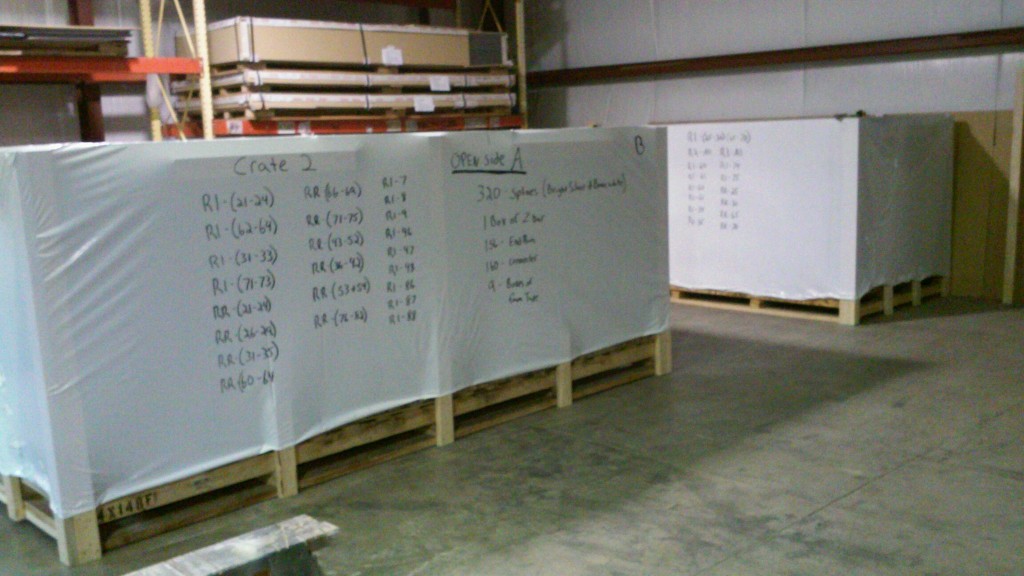 ---
Estimating & Takeoff
Our in-house takeoff department can assist contractors in estimating projects. Our detailed and comprehensive takeoffs include color coded drawings and corresponding spreadsheets indicating our coverage. This complimentary service can assist in mitigating errors and confusion.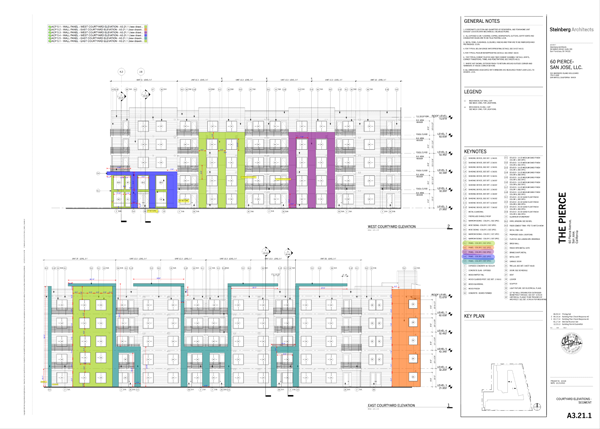 ---
Drafting
Through the use of advanced CAD drafting and technology, we can provide timely shop drawing and drafting services to contractors for our products and systems.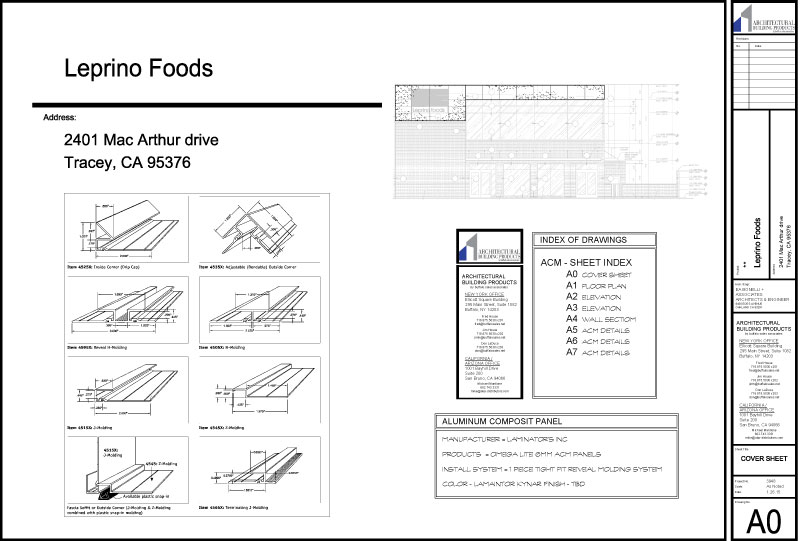 ---
Technical Support
Our partners, (contractors and architects) have unlimited access to our products in-house engineers for any technical questions on their products and systems including testing and special condition applications. This support also includes assisting with detailing designs, pre-construction meetings, site visits, and phone or field training installation services to make inexperienced installers more proficient.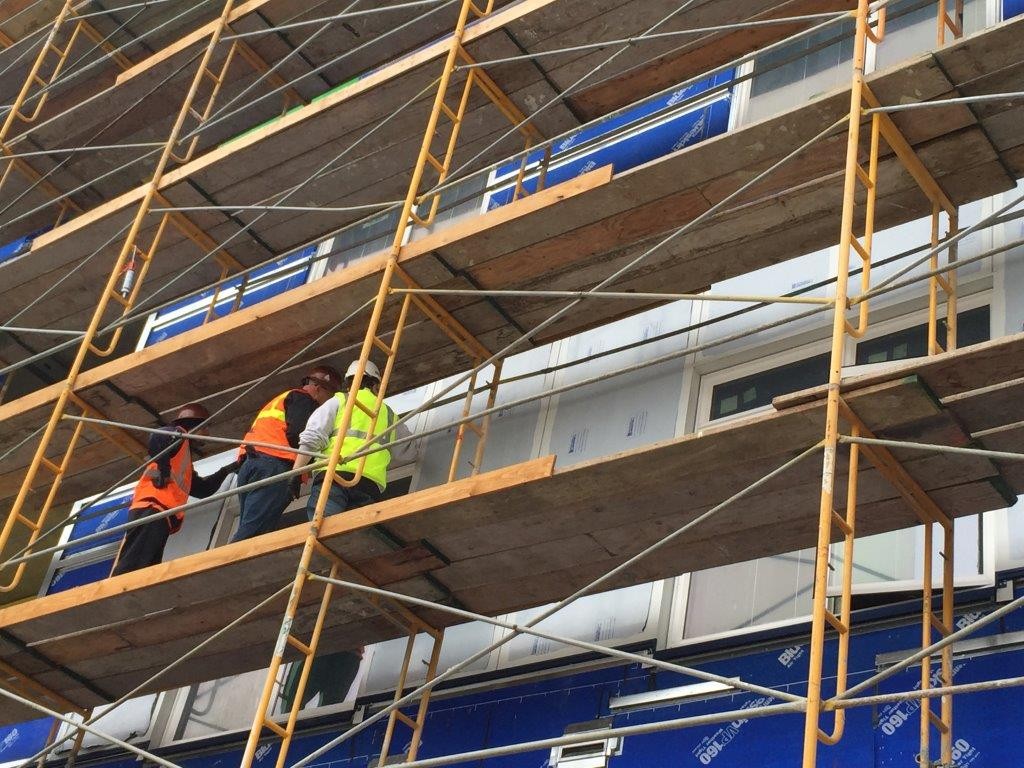 ---
Budget Analysis
Our experienced sales and technical team can provide comprehensive project analysis and installed budget pricing for all of our products including any value engineered options.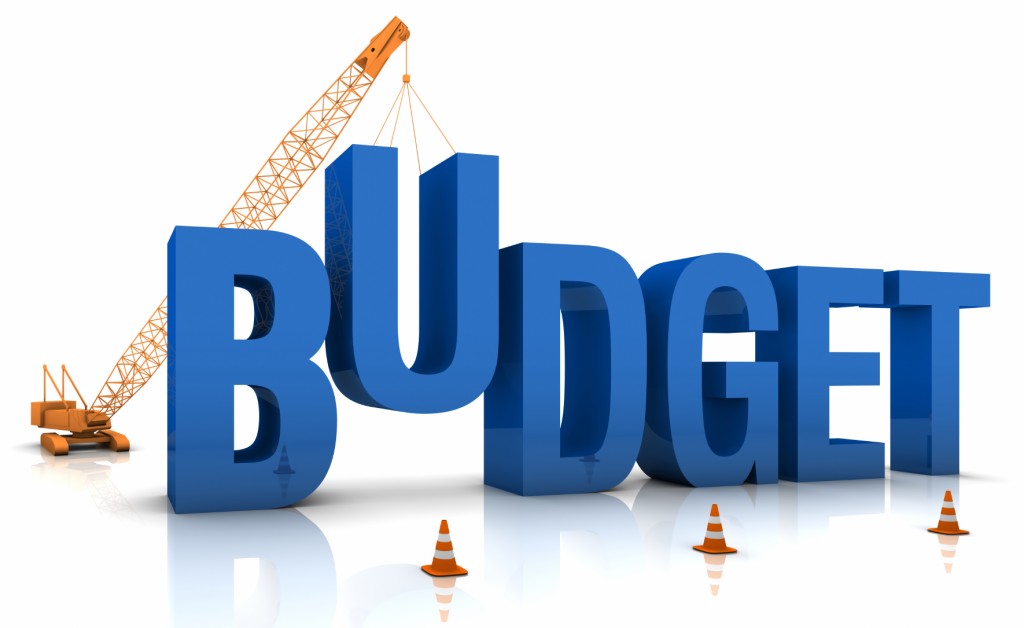 ---
Continuing Education and Seminars
Our experienced sales team can provide valuable AIA/CES accredited Lunch & Learns and seminars. Contact us to schedule a complimentary Lunch & Learn.